GLOBAL SUPPLIER FOR TROPICAL YOUNGPLANTS AND PALMS
Aardam is a nursery for youngplants specialized in palms and tropical plants for the professional market all over the world.
Aardam is the source for your starting material of Ornamentals and Palms from seeds. Because of our world wide network we can source quality seeds. Aardam specializes in supplying starting material for professional growers worldwide.
Thanks to our experience and knowledge, Aardam has built up large networks in Asia, Central and South America. Direct contact with suppliers of seeds gives us a strong position both for high quality standards and prices. Our networks also provide us with up-to-date information about new species which offers our customers future business opportunities.
Therefore we can year round supply of Chamaedorea elegans plants, Dypsis (areca) lutescens youngplants, Coffea arabica, Strelitzia, Rhapis youngplants and Beaucarnea recurvata (Nolina recurvata)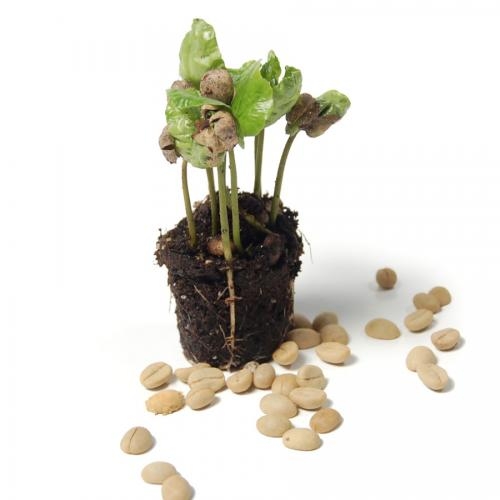 Our Specialties
Palms and tropical plants
Search for species...
Latest news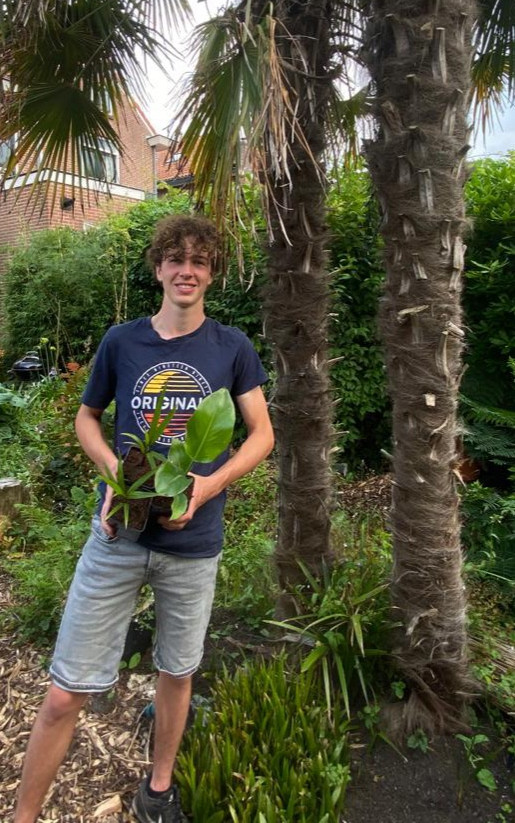 Hallo, Ik ben Tom van der Pluijm, 18 jaar oud en kom uit Boskoop. Ik volg de opleiding Green Production op het Wellant college Rijnsburg. Momenteel zit ik in de 2e leerjaar. Afgelopen schooljaar heb ik stage gelopen bij kwekerij Aardam. Hier heb ik kennis opgedaan in de tropische planten. Mijn k...
More...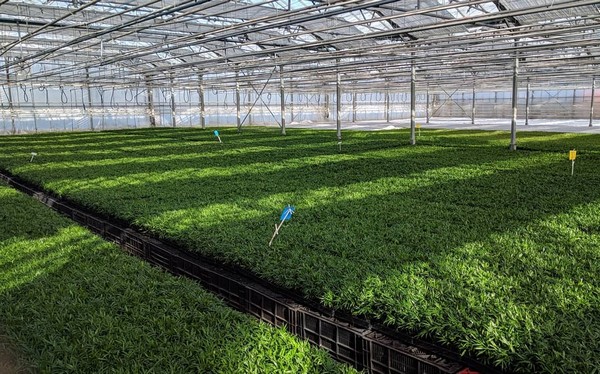 The Mexican dwarf palm, with the Latin name Chamaedorea elegans, has been grown as a houseplant for about 50 years. Worldwide, the plant is now part of the standard assortment of flower shops and in the business and consumers are therefore using countless local names *. Arthur Spruit, in ...
More...
Company impressions
MORE_COMPANY_IMPRESSIONS Catalogus/Brochure