GLOBAL SUPPLIER FOR TROPICAL YOUNGPLANTS AND PALMS
Aardam is a nursery for youngplants specialized in palms and tropical plants for the professional market all over the world.
Aardam is the source for your starting material of Ornamentals and Palms from seeds. Because of our world wide network we can source quality seeds. Aardam specializes in supplying starting material for professional growers worldwide.
Thanks to our experience and knowledge, Aardam has built up large networks in Asia, Central and South America. Direct contact with suppliers of seeds gives us a strong position both for high quality standards and prices. Our networks also provide us with up-to-date information about new species which offers our customers future business opportunities.
Therefore we can year round supply of Chamaedorea elegans plants, Dypsis (areca) lutescens youngplants, Coffea arabica, Strelitzia, Rhapis youngplants and Beaucarnea recurvata (Nolina recurvata)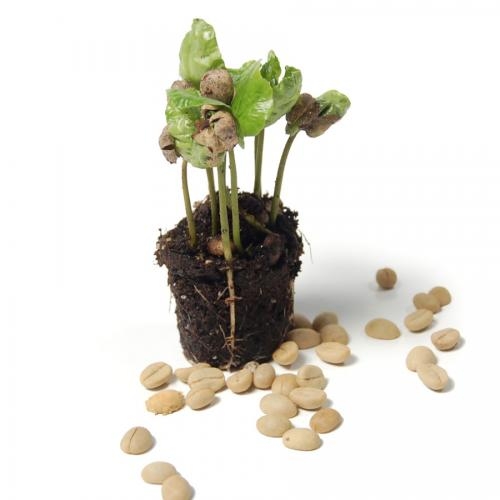 Our Specialties
Palms and tropical plants
Search for species...
Latest news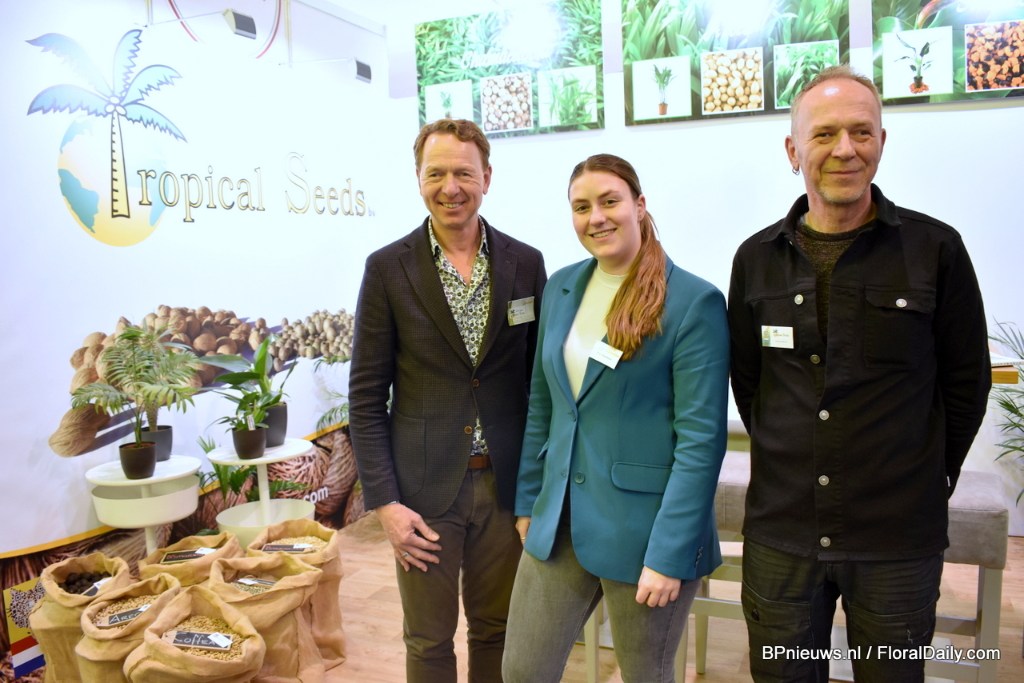 After 3 years we were back in Essen. On our usual spot. We have spoken to many people out of the horticulture business throughout the world. The atmosphere was positive despite the challenging time we live in. Our company thanks you for visiting our booth during the IPM Trade Fair 2023. ...
More...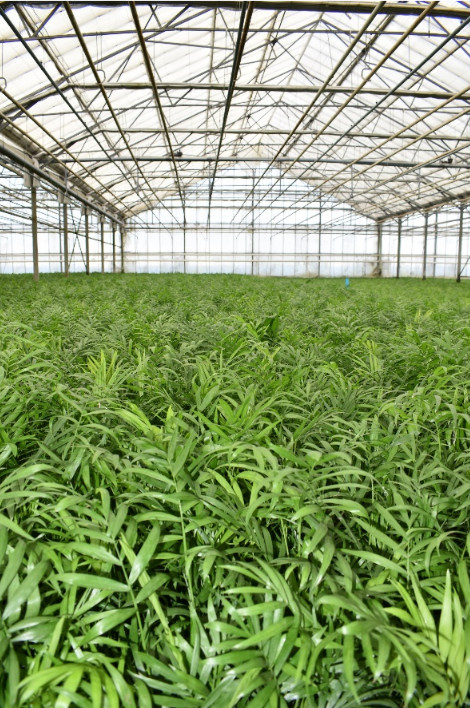 Download the full leaflet here... Hi! Since you are reading this, I think it is safe to assume that you already gave up on your winter getaway to the tropics and decided to focus on work instead. I am here to let you know that you don't really need to do that yet. Or at least not if you are...
More...
Company impressions
MORE_COMPANY_IMPRESSIONS Catalogus/Brochure