GLOBAL SUPPLIER FOR TROPICAL YOUNGPLANTS AND PALMS
Aardam is een kwekerij gespecialiseerd in palmen en tropische planten voor de professionele markt wereldwijd.
Aardam is de bron voor al u uitgangsmateriaal van zaden van tropische palmen en andere planten. Door ons wereldwijde netwerk kunnen wij dit voor u 'sourcen'. Aardam is gespecialiseerd in de productie van uitgangsmateriaal voor de professionele kwekers wereldwijd.
Thanks to our experience and knowledge, Aardam has built up large networks in Asia, Central and South America. Direct contact with suppliers of seeds gives us a strong position both for high quality standards and prices. Our networks also provide us with up-to-date information about new species which offers our customers future business opportunities.
Therefore we can year round supply of Chamaedorea elegans plants, Dypsis (areca) lutescens youngplants, Coffea arabica, Strelitzia, Rhapis youngplants and Beaucarnea recurvata (Nolina recurvata)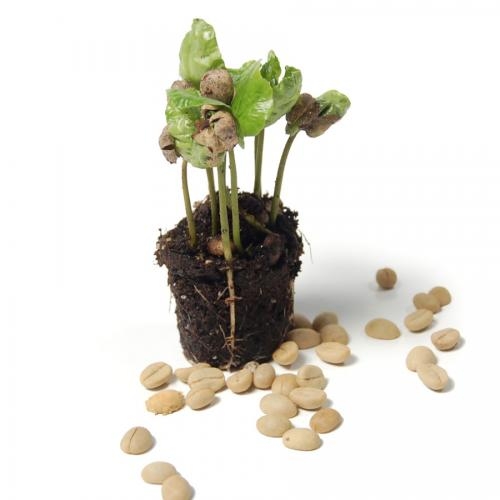 Our Specialties
Palmen en tropische planten
Zoek naar plantensoorten...
Laatste nieuws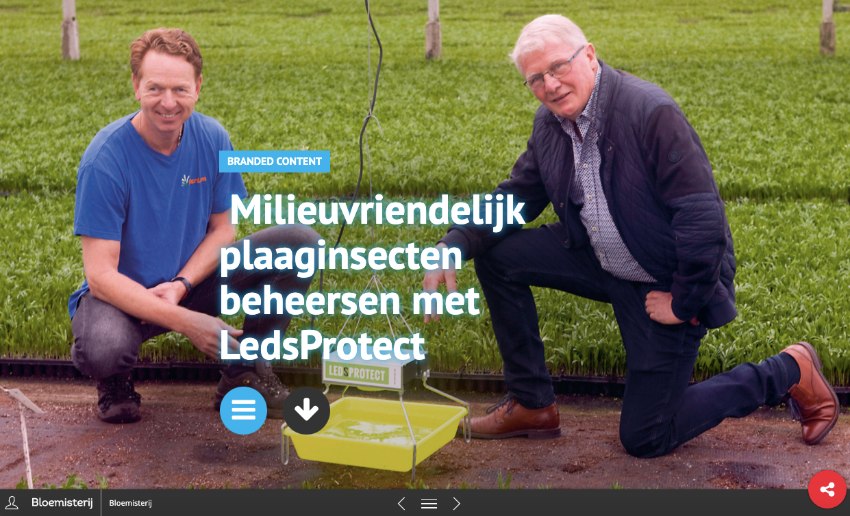 Lees hier het volledige artikel: Milieuvriendelijk plaaginsecten beheersen met LedsProtect...
More...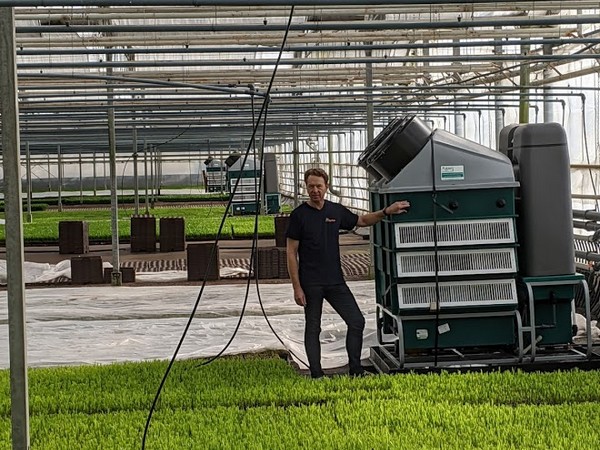 "Less fungus, stronger plants and higher energy savings" The big advantage of this machine is that the heat and CO2 remains in the greenhouse while the humidity in the air is being removed, explains Arthur Spruit of Aardam, a Dutch grower of tropical young plants. The machine in question is the d...
More...
Bedrijfsimpressies
Meer bedrijfsimpressies Catalogus/Brochure