GLOBAL SUPPLIER FOR TROPICAL YOUNGPLANTS AND PALMS
Aardam is een kwekerij gespecialiseerd in palmen en tropische planten voor de professionele markt wereldwijd.
Aardam is de bron voor al u uitgangsmateriaal van zaden van tropische palmen en andere planten. Door ons wereldwijde netwerk kunnen wij dit voor u 'sourcen'. Aardam is gespecialiseerd in de productie van uitgangsmateriaal voor de professionele kwekers wereldwijd.
Thanks to our experience and knowledge, Aardam has built up large networks in Asia, Central and South America. Direct contact with suppliers of seeds gives us a strong position both for high quality standards and prices. Our networks also provide us with up-to-date information about new species which offers our customers future business opportunities.
Therefore we can year round supply of Chamaedorea elegans plants, Dypsis (areca) lutescens youngplants, Coffea arabica, Strelitzia, Rhapis youngplants and Beaucarnea recurvata (Nolina recurvata)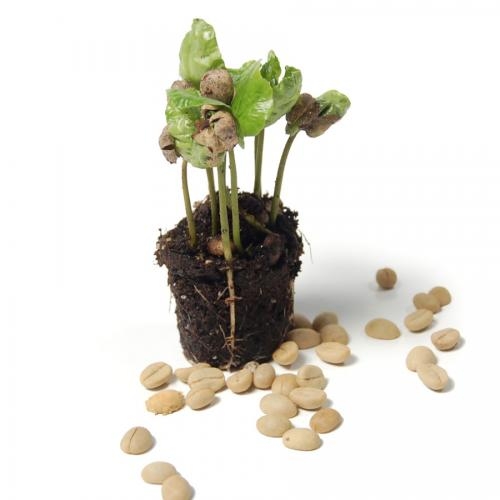 Our Specialties
Palmen en tropische planten
Zoek naar plantensoorten...
Laatste nieuws
Functienaam Teeltspecialist (uitgangsmateriaal groene planten) Functie inhoud Voor een kwekerij uit Aarlanderveen, die gespecialiseerd is in het produceren van uitgangsmateriaal van palmen en tropische potplanten, zijn wij op zoek naar een Teeltspecialist. Bedrijfsprofiel Het produceren van...
More...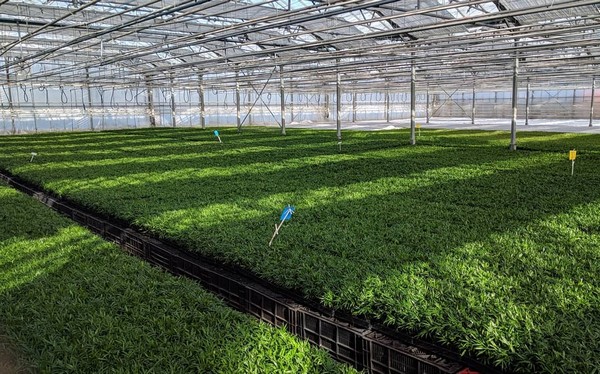 De Mexicaanse dwergpalm, met als Latijnse naam Chamaedorea elegans, wordt al zo'n 50 jaar als kamerplant geteeld. Wereldwijd behoort de plant inmiddels tot het standaard assortiment van bloemenwinkels en in de handel en bij de consument zijn er dan ook talloze lokale namen* voor in gebruik. ...
More...
Bedrijfsimpressies
Meer bedrijfsimpressies Catalogus/Brochure