GLOBAL SUPPLIER FOR TROPICAL YOUNGPLANTS AND PALMS
Aardam is een kwekerij gespecialiseerd in palmen en tropische planten voor de professionele markt wereldwijd.
Aardam is de bron voor al u uitgangsmateriaal van zaden van tropische palmen en andere planten. Door ons wereldwijde netwerk kunnen wij dit voor u 'sourcen'. Aardam is gespecialiseerd in de productie van uitgangsmateriaal voor de professionele kwekers wereldwijd.
Dankzij onze kennis en ervaring heeft Aardam grote netwerken opgebouwd in Azië, Midden- en Zuid-Amerika. Omdat wij direct contact hebben met leveranciers van zaden hebben wij een sterke positie voor zowel hoge kwaliteitsnormen als prijzen. Onze netwerken voorzien ons ook van up-to-date informatie over nieuwe soorten die onze klanten toekomstige zakelijke kansen bieden.
Hierdoor kunnen wij het hele jaar door leveren: Chamaedorea elegans plants, Dypsis (areca) lutescens youngplants, Coffea arabica, Strelitzia, Rhapis youngplants en Beaucarnea recurvata (Nolina recurvata)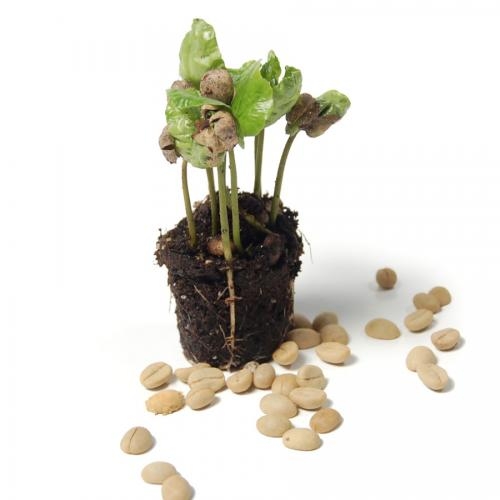 Our Specialties
Palmen en tropische planten
Zoek naar plantensoorten...
Laatste nieuws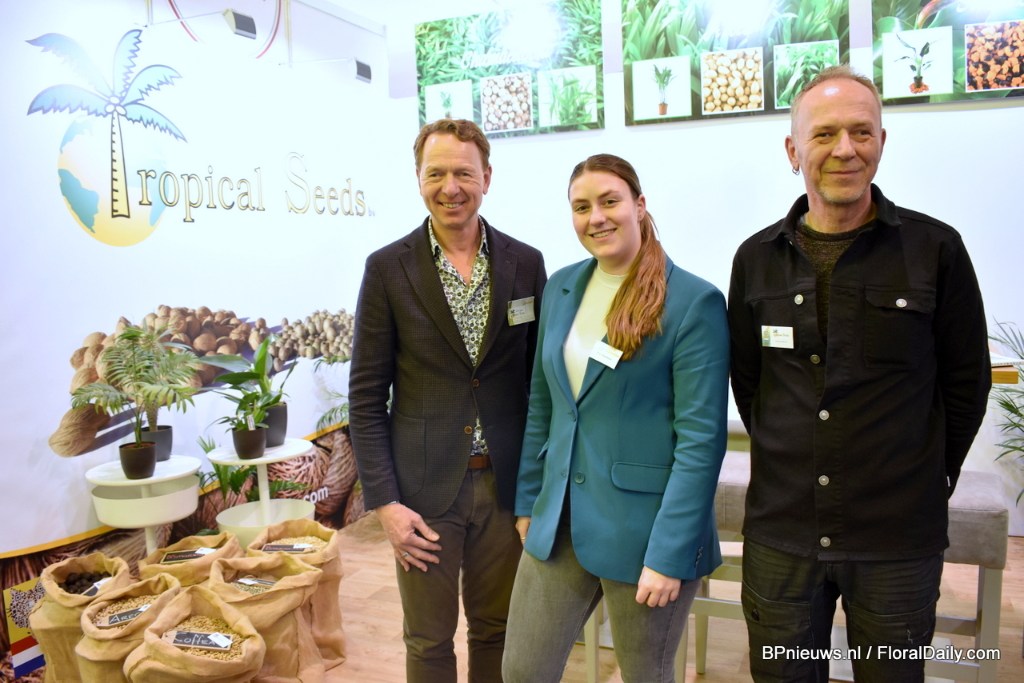 After 3 years we were back in Essen. On our usual spot. We have spoken to many people out of the horticulture business throughout the world. The atmosphere was positive despite the challenging time we live in. Our company thanks you for visiting our booth during the IPM Trade Fair 2023. ...
More...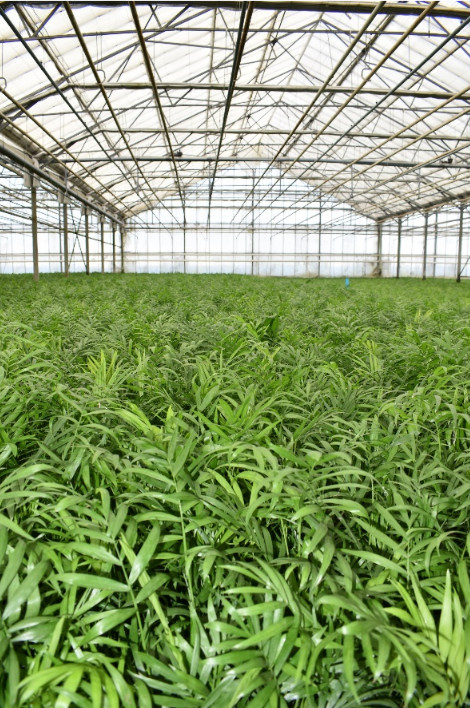 Download the full leaflet here... Hi! Since you are reading this, I think it is safe to assume that you already gave up on your winter getaway to the tropics and decided to focus on work instead. I am here to let you know that you don't really need to do that yet. Or at least not if you are...
More...
Bedrijfsimpressies
Meer bedrijfsimpressies Catalogus/Brochure