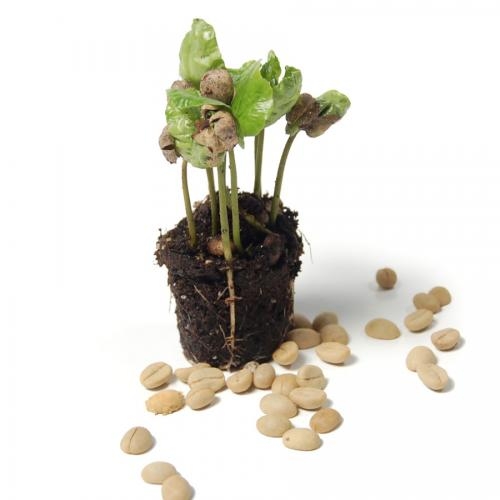 Our Specialties
Palmeras y plantas tropicales
Buscar especies de plantas...
Noticias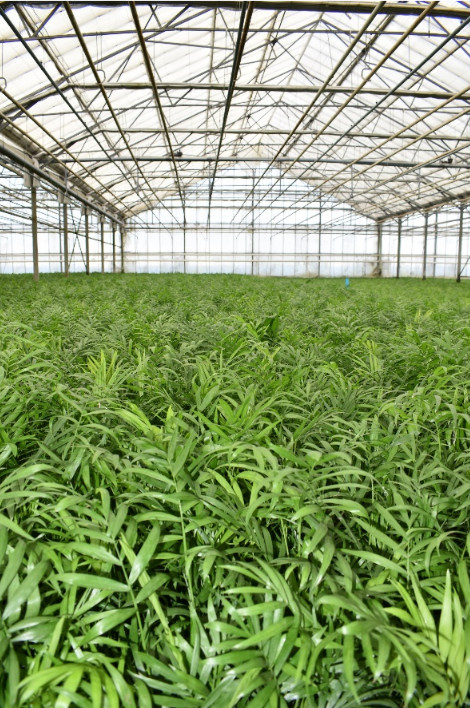 Download the full leaflet here... Hi! Since you are reading this, I think it is safe to assume that you already gave up on your winter getaway to the tropics and decided to focus on work instead. I am here to let you know that you don't really need to do that yet. Or at least not if you are...
More...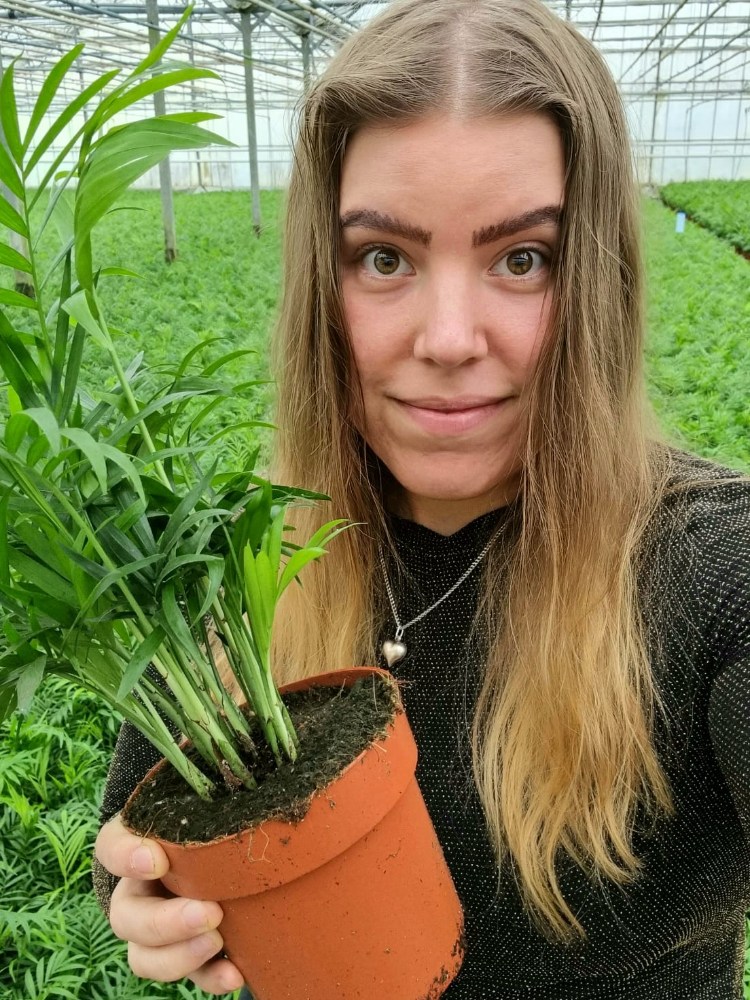 As a student of Horticulture and Business Management program from HAS University of Applied Sciences I get to do 2 internships in my 3rd year and when I came upon Aardam BV I immediately thought: "Now, wouldn't it be nice to spend this winter in a tropical oasis, learn about cultivation of exoti...
More...
Company impressions
MORE_COMPANY_IMPRESSIONS Catalogus/Brochure