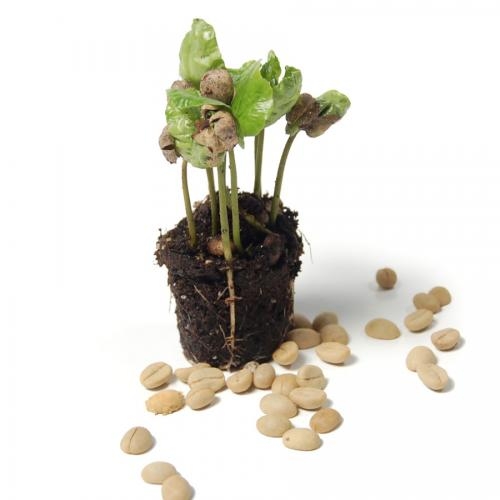 Our Specialties
Palmeras y plantas tropicales
Buscar especies de plantas...
Noticias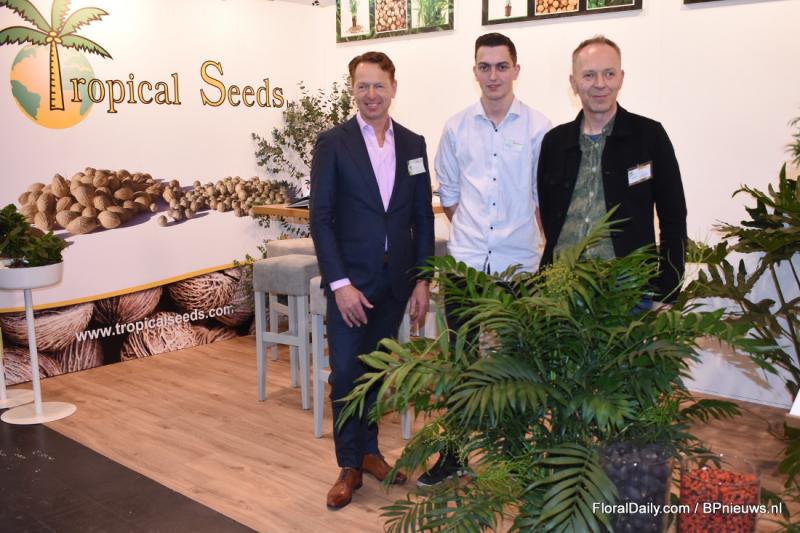 Arthur, Stef and Anton from Tropical Seeds were at the fair to announce their range of Eucalyptus seeds. The Eucalyptus Seeds is a new addition to the assortment. During the fair, Stef celebrated his 22nd birthday. ...
More...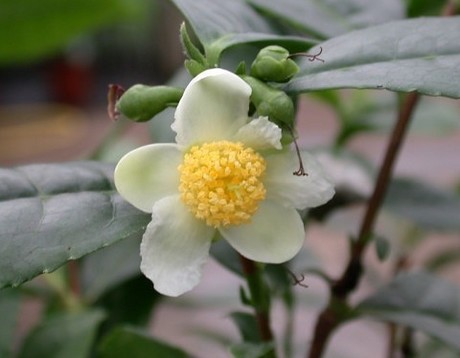 Besides palms, nolina, strelitzia, and coffee, Dutch seed trader and nursery Aardam started nursing tea plants some time ago. Arthur Spruit, who regularly goes on business trips to tropical places many can only dream about, was recently in Indonesia to talk with the seed suppliers. Arthur Aardam am...
More...
Company impressions
MORE_COMPANY_IMPRESSIONS Catalogus/Brochure