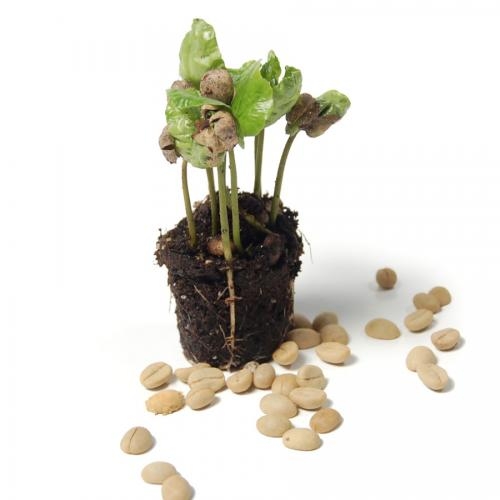 Our Specialties
Palmeras y plantas tropicales
Buscar especies de plantas...
Noticias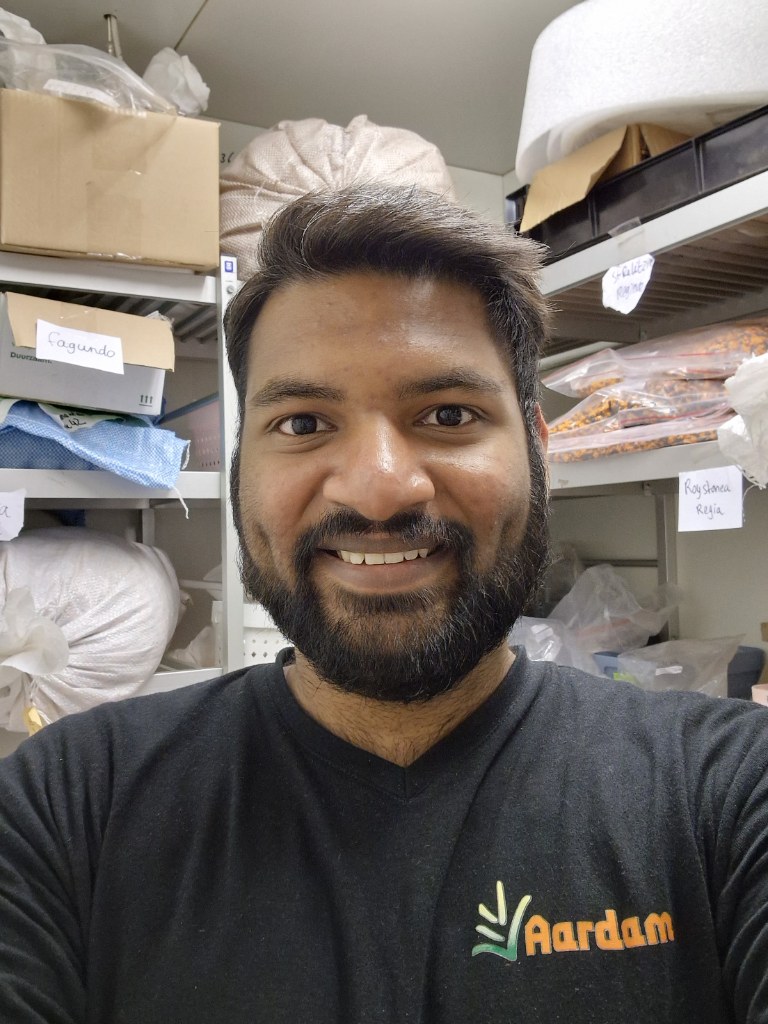 I am Pramod Rajendra Kumar, an international horticulture and business management student at Has, den bosch. I am from India, and come from a family that has a horticulture background. Presently, my father runs a business in which fertilisers, substrates and other horticultural products are sold. Du...
More...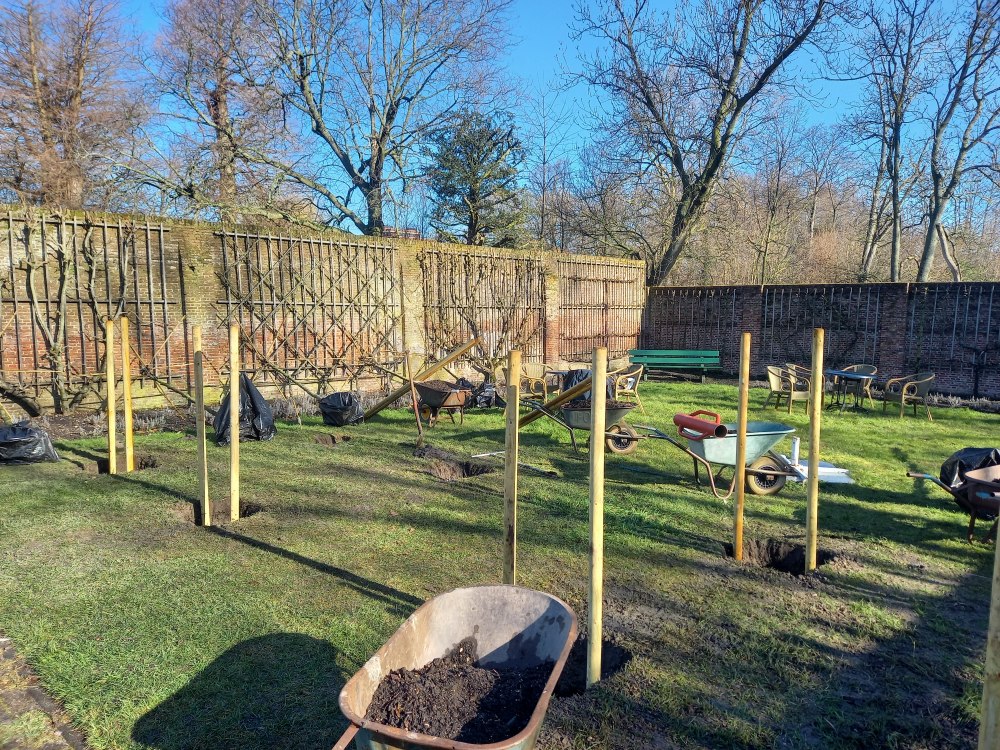 Bij buitengoed de Dorrepaal is met de nationale bomenplant dag weer hard gewerkt. Aardam heeft ook een boom gesponserd ,Zie het verslag hieronder Nationale Boomplantdag 2023 Op deze prachtige en zonnige woensdag hebben wij een hoop werk verricht. Ook wethouder Marcel Belt was aanwezig en h...
More...
Company impressions
MORE_COMPANY_IMPRESSIONS Catalogus/Brochure