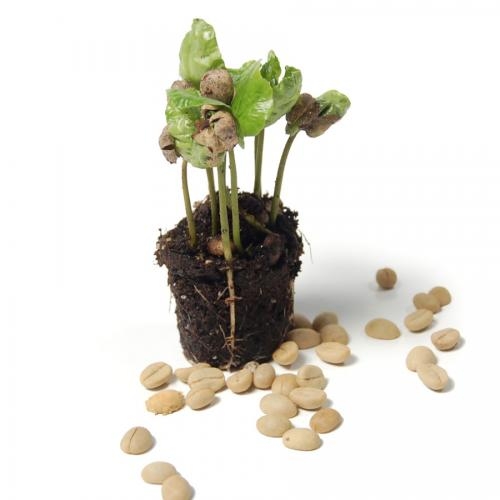 Our Specialties
Palmeras y plantas tropicales
Buscar especies de plantas...
Noticias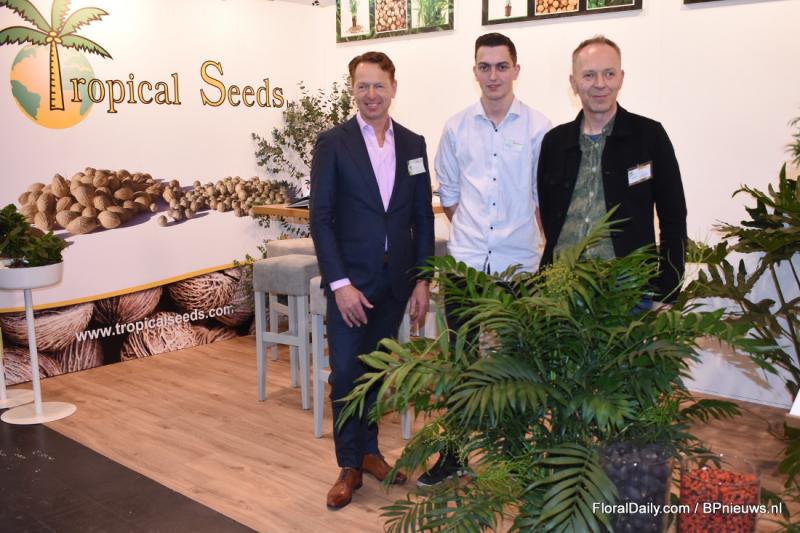 Arthur, Stef and Anton from Tropical Seeds were at the fair to announce their range of Eucalyptus seeds. The Eucalyptus Seeds is a new addition to the assortment. During the fair, Stef celebrated his 22nd birthday. ...
More...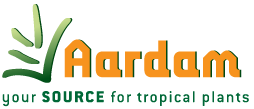 Wie wil er bij ons een Palmpje opzetten ? Wij zoeken een Teeltspecialist tropische potplanten Je werkt in een klein team van enthousiaste mensen. Je brengt ons bedrijf op een hoger niveau in de teelt. Je communiceert met klanten (wereldwijd) en helpt hun met de teelt van onze producten. Je bent ver...
More...
Company impressions
MORE_COMPANY_IMPRESSIONS Catalogus/Brochure