GLOBAL SUPPLIER FOR TROPICAL YOUNGPLANTS AND PALMS
Aardam is a nursery for youngplants specialized in palms and tropical plants for the professional market all over the world.
Aardam is the source for your starting material of Ornamentals and Palms from seeds. Because of our world wide network we can source quality seeds. Aardam specializes in supplying starting material for professional growers worldwide.
Thanks to our experience and knowledge, Aardam has built up large networks in Asia, Central and South America. Direct contact with suppliers of seeds gives us a strong position both for high quality standards and prices. Our networks also provide us with up-to-date information about new species which offers our customers future business opportunities.
Therefore we can year round supply of Chamaedorea elegans plants, Dypsis (areca) lutescens youngplants, Coffea arabica, Strelitzia, Rhapis youngplants and Beaucarnea recurvata (Nolina recurvata)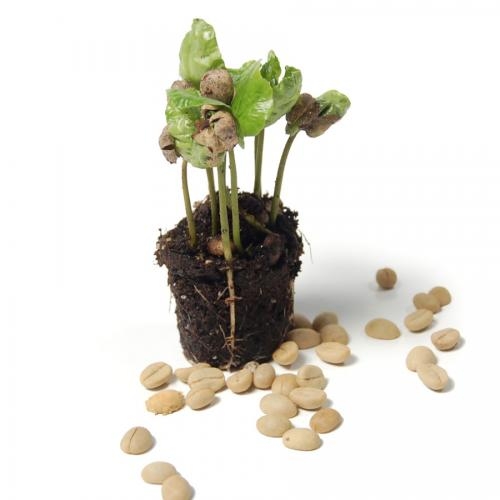 Our Specialties
Palms and tropical plants
Search for species...
Latest news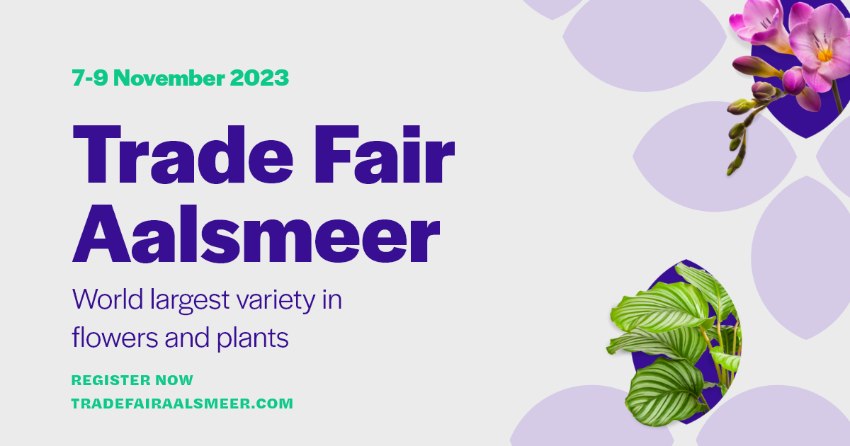 https://tradefairaalsmeer.royalfloraholland.com You are welcome to visit us at Hal 1 stand 31.8 Find our location at the exhibition: https://floorplan.expodoc.com/nl/1518/trade-fair-aalsmeer-2023 ...
More...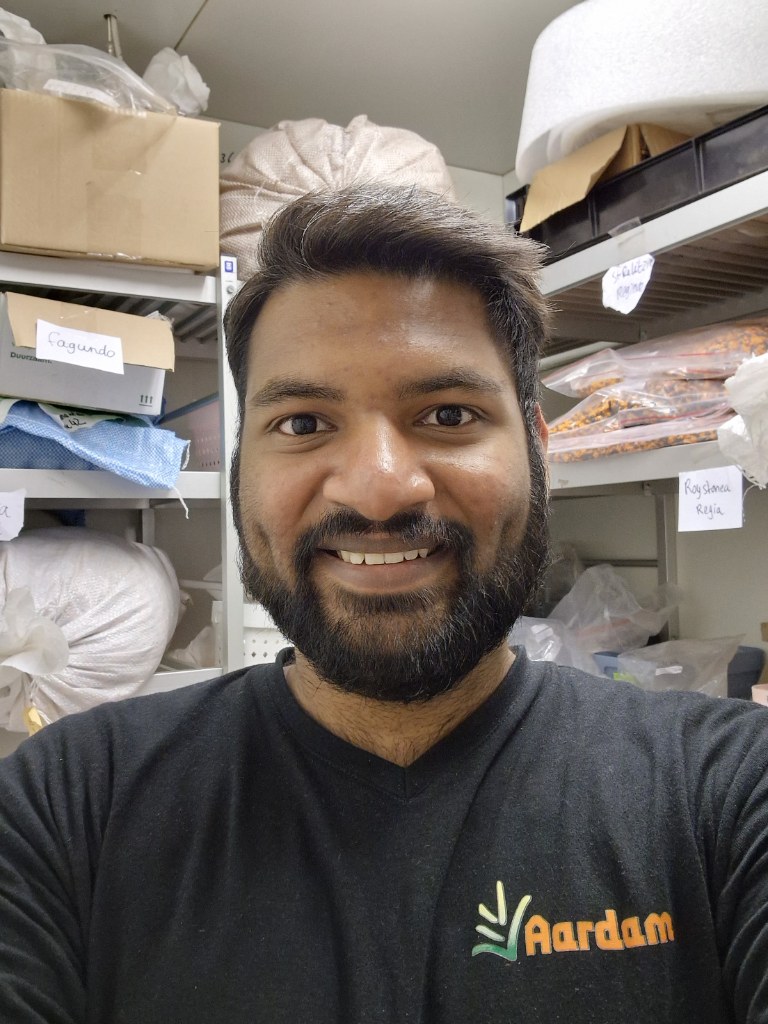 I am Pramod Rajendra Kumar, an international horticulture and business management student at Has, den bosch. I am from India, and come from a family that has a horticulture background. Presently, my father runs a business in which fertilisers, substrates and other horticultural products are sold. Du...
More...
Company impressions
MORE_COMPANY_IMPRESSIONS Catalogus/Brochure