GLOBAL SUPPLIER FOR TROPICAL YOUNGPLANTS AND PALMS
Aardam is een kwekerij gespecialiseerd in palmen en tropische planten voor de professionele markt wereldwijd.
Aardam is de bron voor al u uitgangsmateriaal van zaden, stekken en vele varianten weefselkweek. Door ons wereldwijde netwerk kunnen wij dit voor u 'sourcen'. Aardam is gespecialiseerd in de productie van uitgangsmateriaal voor de professionele kwekers wereldwijd.
Thanks to our experience and knowledge, Aardam has built up large networks in Asia, Central and South America. Direct contact with suppliers of seeds gives us a strong position both for high quality standards and prices. Our networks also provide us with up-to-date information about new species which offers our customers future business opportunities.
Therefore we can year round supply of Chamaedorea elegans plants, Dypsis (areca) lutescens youngplants, Coffea arabica, Strelitzia, Rhapis youngplants and Beaucarnea recurvata (Nolina recurvata)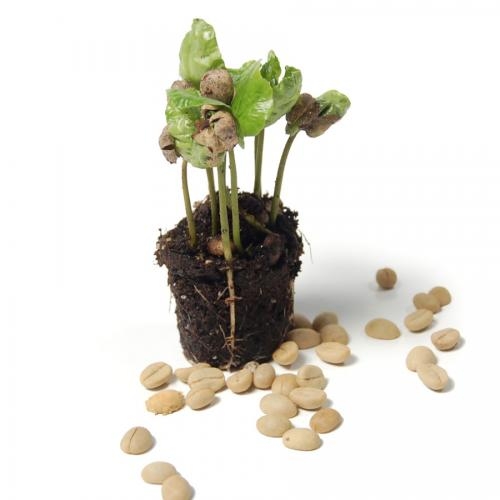 Our Specialties
Palmen en tropische planten
Zoek naar plantensoorten...
Laatste nieuws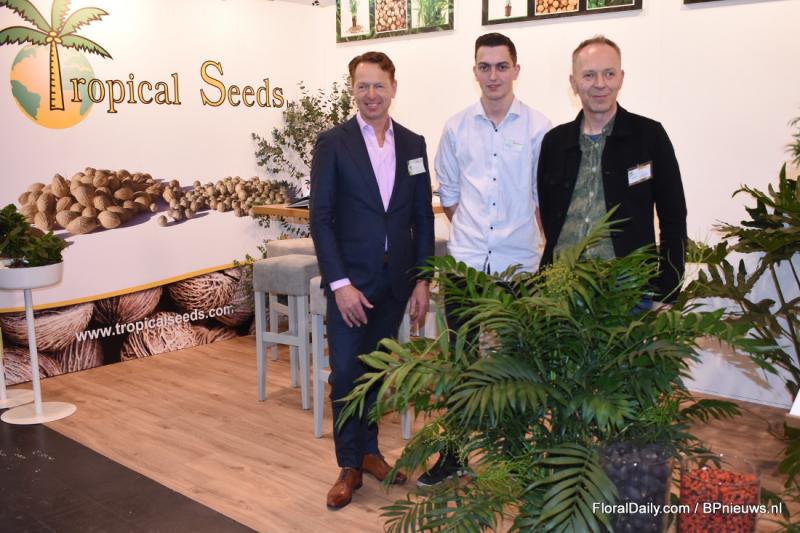 Arthur, Stef and Anton from Tropical Seeds were at the fair to announce their range of Eucalyptus seeds. The Eucalyptus Seeds is a new addition to the assortment. During the fair, Stef celebrated his 22nd birthday. ...
More...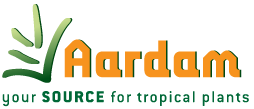 Wie wil er bij ons een Palmpje opzetten ? Wij zoeken een Teeltspecialist tropische potplanten Je werkt in een klein team van enthousiaste mensen. Je brengt ons bedrijf op een hoger niveau in de teelt. Je communiceert met klanten (wereldwijd) en helpt hun met de teelt van onze producten. Je bent ver...
More...
Bedrijfsimpressies
Meer bedrijfsimpressies Catalogus/Brochure