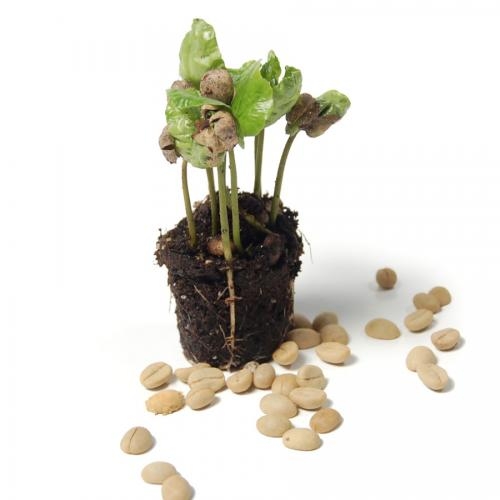 Our Specialties
Palmeras y plantas tropicales
Buscar especies de plantas...
Noticias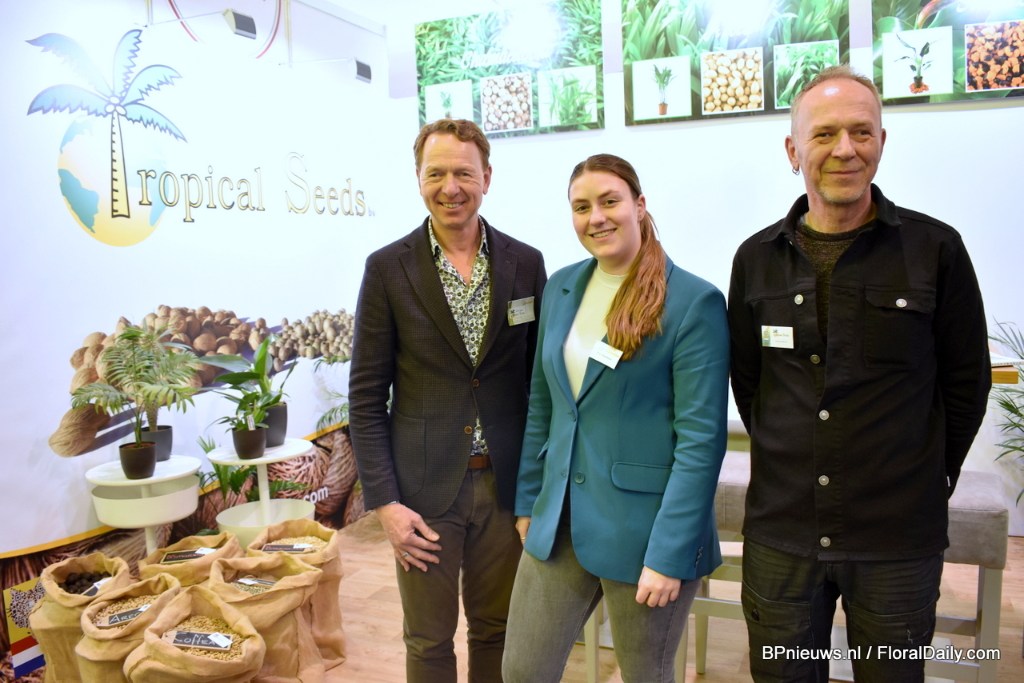 After 3 years we were back in Essen. On our usual spot. We have spoken to many people out of the horticulture business throughout the world. The atmosphere was positive despite the challenging time we live in. Our company thanks you for visiting our booth during the IPM Trade Fair 2023. ...
More...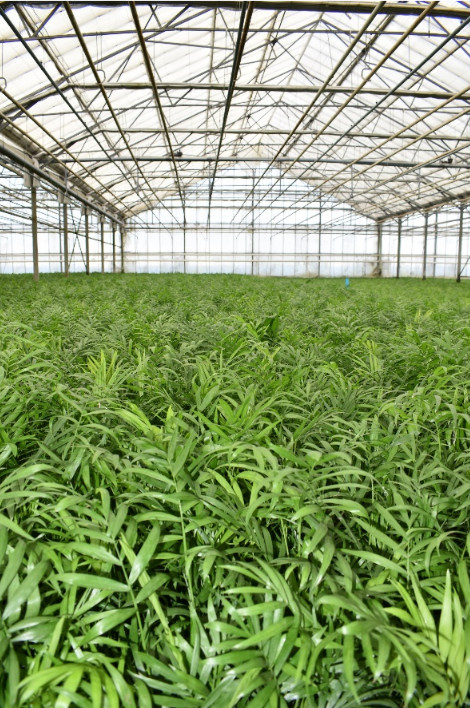 Download the full leaflet here... Hi! Since you are reading this, I think it is safe to assume that you already gave up on your winter getaway to the tropics and decided to focus on work instead. I am here to let you know that you don't really need to do that yet. Or at least not if you are...
More...
Company impressions
MORE_COMPANY_IMPRESSIONS Catalogus/Brochure